Take Control of Your Problems
Let us be your partner and manage your risks so you can maximize your business practices.
The X factor!

Our IXN team is different; we build smiles and strong relationships with our customers. Each customer is supported by a network of engineers, developers and administrators that team with you to know your infrastructure, learn your hosted applications and most importantly remember your name and phone number. Whether you need something simple or highly customized, we will work with you to assure that your expectations for service are met. We make the complex seem simple.
IXN was attentive to our needs. They produced requirements and planning documents that allowed us to understand their proposed solution, time frame and costs.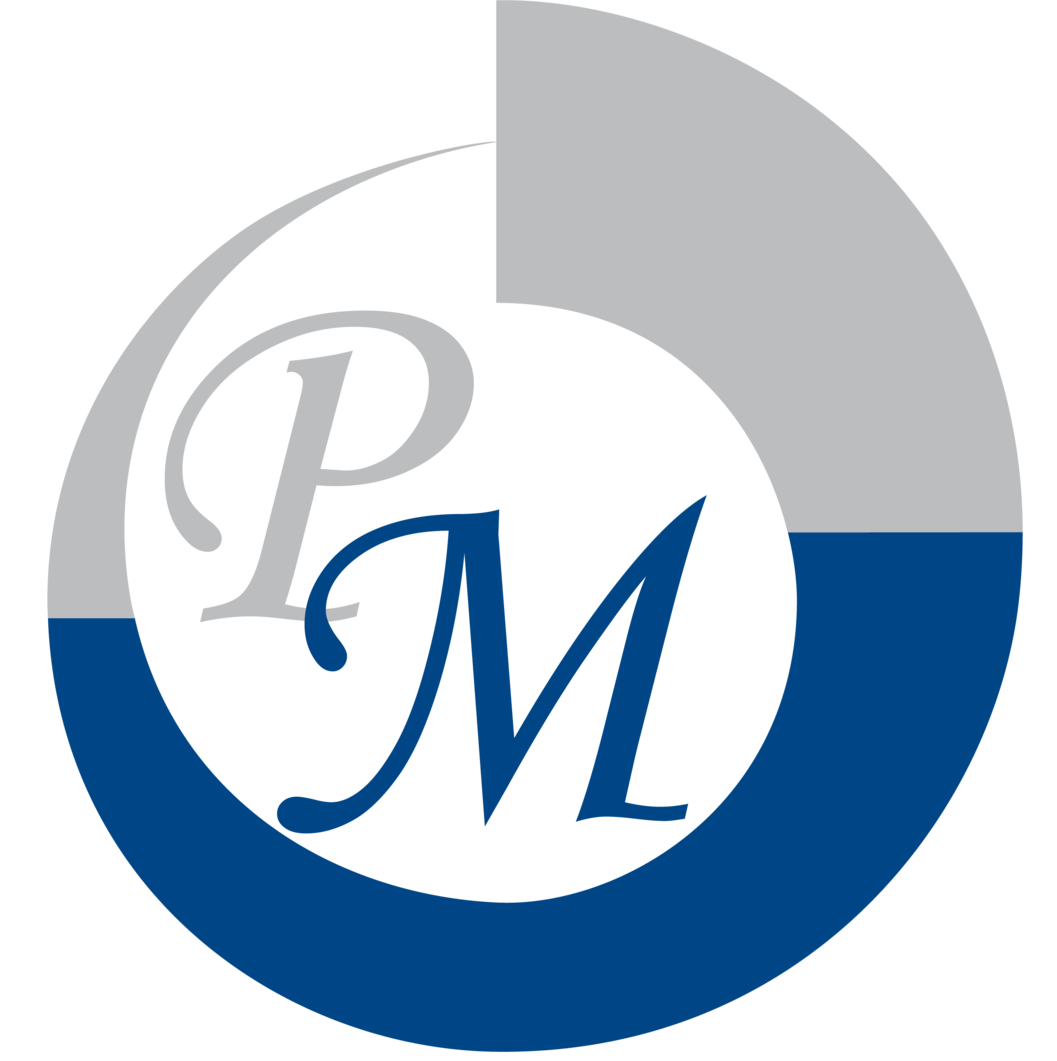 Deb Mosher, Senior Project Manager
IXN has been a fantastic resource to our organization over the short time we've been working together. The staff's level of professionalism is incomparable and they are always eager to help resolve any technical issues we've experienced.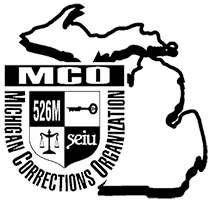 Oliva Toretta, Michigan Corrections
IXN's superior technical support helped us streamline service delivery to improve the lives of those for whom we provide services.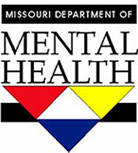 Wm. Matthew Waggoner, Missouri Department of Mental Health
About Us
IXN is the Managed Hosting business unit of A.J. Boggs & Company. Our dedicated support team will provide you with a range of services to ensure your business is running in the most optimal way.  IXN's data centers manage systems with a variety of sensitive and confidential data. We are ready to house your data in SOC 2 Type II compliant datacenters.  We also offer infrastructure as a service (IaaS). Whether you want to house your data in the cloud or on physical dedicated hardware, IXN will make recommendations for your specific needs and assist you in determining what is best for your business.
IXN has years of experience hosting and managing protected health information (PHI) on HIPAA compliant systems. We specialize in CAREWare hosting.