PASSWORD RESET SYSTEM
Easily reset your passwords on your Active Directory (AD) network!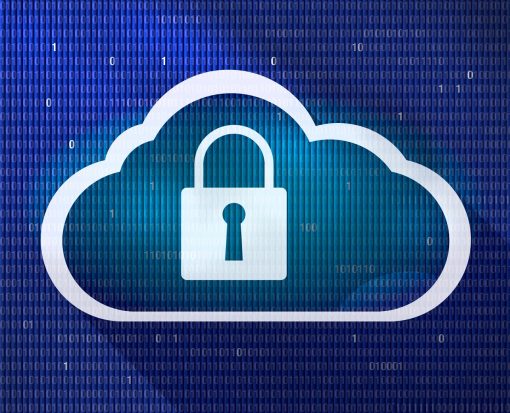 HOW THE PRS WORKS
IXN's Password Reset System (PRS) helps support users who forget their passwords and get locked out of their systems. The system will send a link to a user's email address, who then follow the link to reset their passwords in a website managed on your Active Directory (AD) network. This lightens the burden on your Support Team. The system will ensure new passwords comply with your AD policies. It can also be enhanced to promote even better password practices by rejecting commonly used passwords. Reset links are timed for enhanced security and can be active for an amount of time appropriate for your organization. If your users get locked out of their email systems, a link to your support ticketing system can be added or the system can notify other managers as appropriate.